"Kitdo redefines the concept of newness by thinking outside the box, reshaping the current norm, and making it for everybody"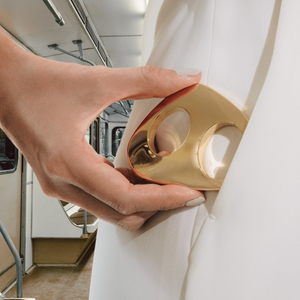 STYLIST APPROVED
Invented and patented by fashion stylist, Denise Ho. Kitdo was an idea that came to her while she was on set with her clients. Safety pins, tape and clips are routinely used to alter the shape of clothes, which can leave holes in the samples.  She began to look for a styling product that would chime with her passion for sustainability.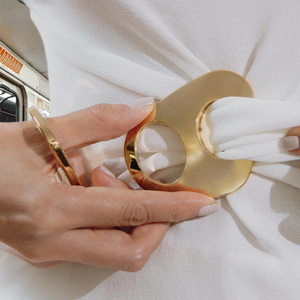 FUN TO USE
Don't mistaken it as a one-hit-wonder, we are not a t-shirt clip! With our specially designed strong-hold magnet inserts, you can bond and loop fabrics any way you want. We love creating tutorials to show you our restyle ways and we will share yours too, so tag us and #KITDOrestyles when you're done.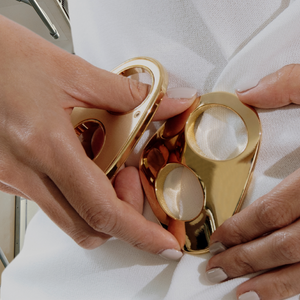 ENDLESS OPTIONS
From band tees and couture gowns to men shirts, nothing is off limits with KITDO. Fashion is all about breaking the rules. Also keep in mind that every look you come up with is yours and you OWN it.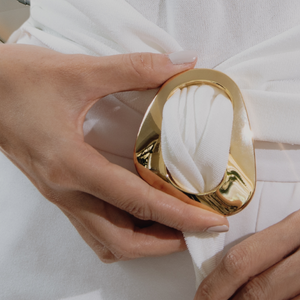 EARTH FRIENDLY
KITDO gives you the same fix as buying new – without compromising the planet. It is individually crafted with conscious production in mind and made with environmentally friendly materials. And yes, that includes the packaging.