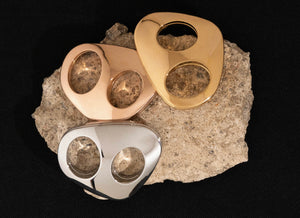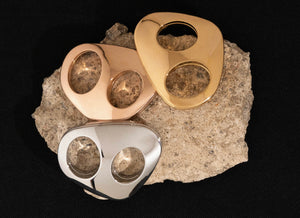 THE SHINY COLLECTION
Featuring our new kitdo color, Shiny Rose Gold.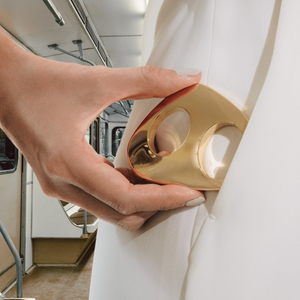 Stylists Approved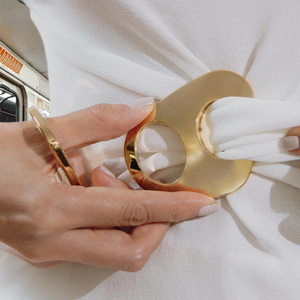 Fun To Use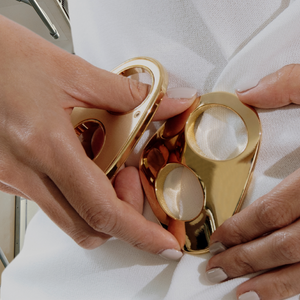 Endless Options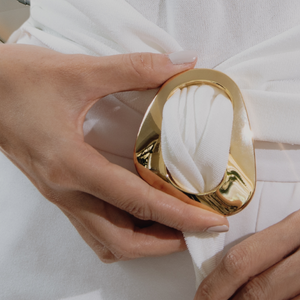 Earth Friendly
Winner of three internationl design awards, KITDO is a chic restyling accessory set out to break the rules of dressing, we want to bring freedom to how you restyle and rewear your clothes. it's fun and 100% sustainable.
Our Story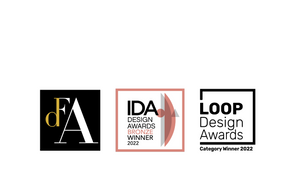 WINNER
OF INTERNATIONAL DESIGN AWARDS
"Now I have so much more variety because I can style and fit my tops differently!"

— 

Sarah Wharf, London
Such an innovative accessory!

"It gives any amateur stylist like me the confidence to style creatively to rewear items in my wardrobe."

— 

Amy F., New York
"I pick up clothes I haven't worn in ages SO much more now because I can custom my fit with Kitdo."

— 

Jaime Freeland, Sydney